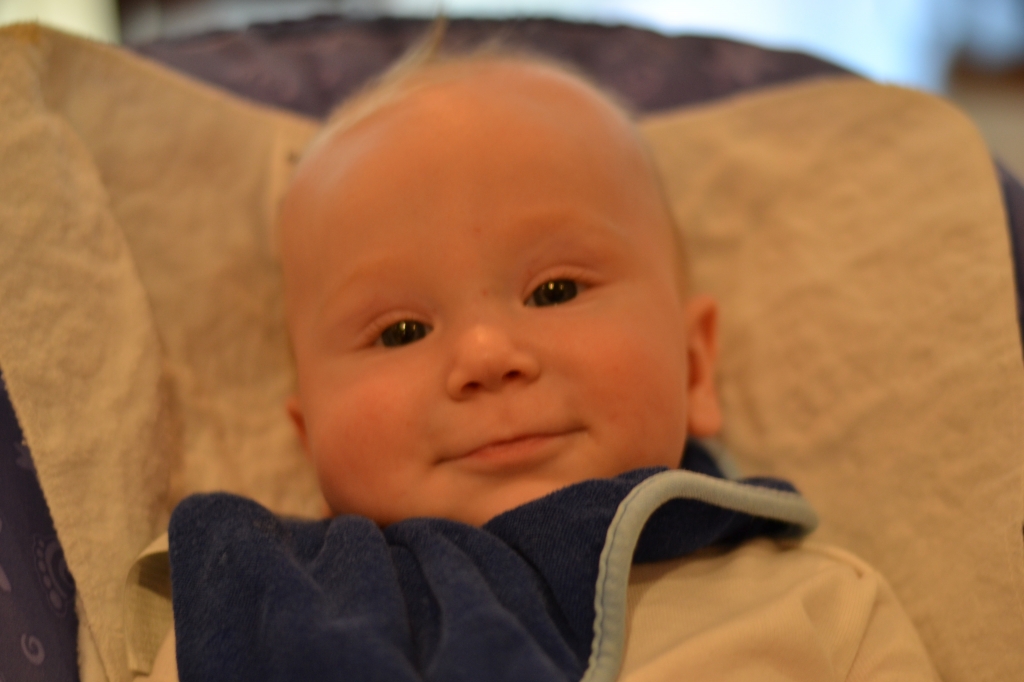 Today is a good day, but 3 years ago today, we experienced the worst day of any parent's life, we lost Connor. How has it possibly been 3 years already?  One thing that we have learned through this process – and it is a process – is that even after losing Connor, we are very lucky. We have two healthy, wonderful boys who keep us motivated every day. We have great friends and family who support us in every way imaginable. They say that "Time Heals All Wounds," but for the past 3 years, we have thought, that's crap, nothing can heal this wound. While we believe that we are partially correct, we also know that it is easier to deal with the loss as time passes, so time IS helping. Someday, it may no longer be a gaping wound, but a wound this big creates a permanent scar. While the scar may not be visible to all, it will always be there. There are still days where we are both overwhelmed with emotion from the loss. It sneaks up on you and no matter how good things are, it is like being run over by a freight train. That said, there are many more good days than bad ones.
We have learned a lot about ourselves over the past 3 years. It has given us a perspective on life that not a lot of people have. It reminds us every day to focus on what is important and reminds us to think of others, not just ourselves. While we pine for the days of our naivety about life and how it "could never happen to us," we know that we are better people for having these scars. Even knowing that, we would trade it in a moment to have just a few more hours with Connor.
Through Connor, we've met so many amazing people who are all fighting the fight to help and to cure cancer. Connor Cures is determined to help find a cure, but so are many other great foundations like Journey for a Cure; Stillbrave; Smashing Walnuts; Pile of Smile, etc., the list goes on and on. To honor Connor, we will be hosting our next Connor Cures Gala at the Mayflower Hotel in Washington, DC on Saturday, April 9th, 2016. More details can be found 
HERE
.  We are looking for sponsors for the event and volunteers to collect amazing auction items. Please contact us if you have time and interest.  We are also appreciative of
any donation
you can make to continue Helping Connor Cure Cancer!
Thank you for all of your support!