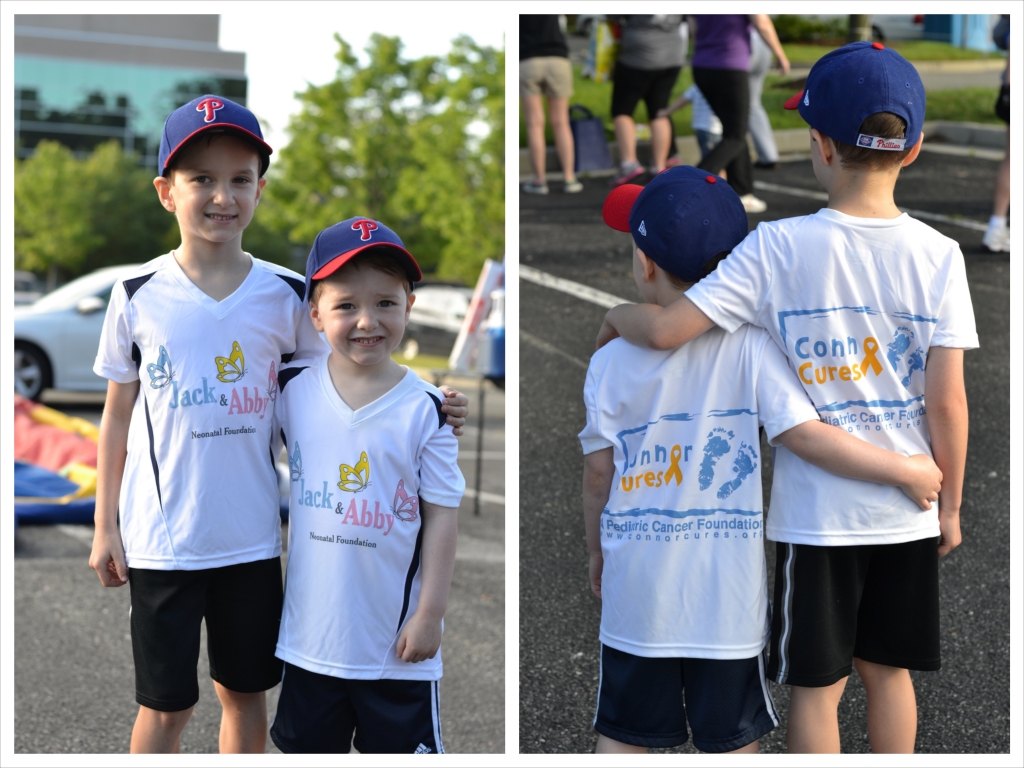 On behalf Connor's cousins, Jack & Abby, we participate in their annual 5k to raise funds for babies in the NICU. The race is this Saturday and We know we ask our friends for a lot, but if you can spare even $5 for our Cousins, it would be greatly appreciated.
For those of you who don't know, Connor was in the NICU for the 1st week of his life, coming into this world via emergency c-section. The doctors & nurses in the NICU were as amazing as the doctors & nurses in we dealt with in the PICU and Oncology Floor. They all need our support.

Donate to Jack & Abby on behalf of Connor here.